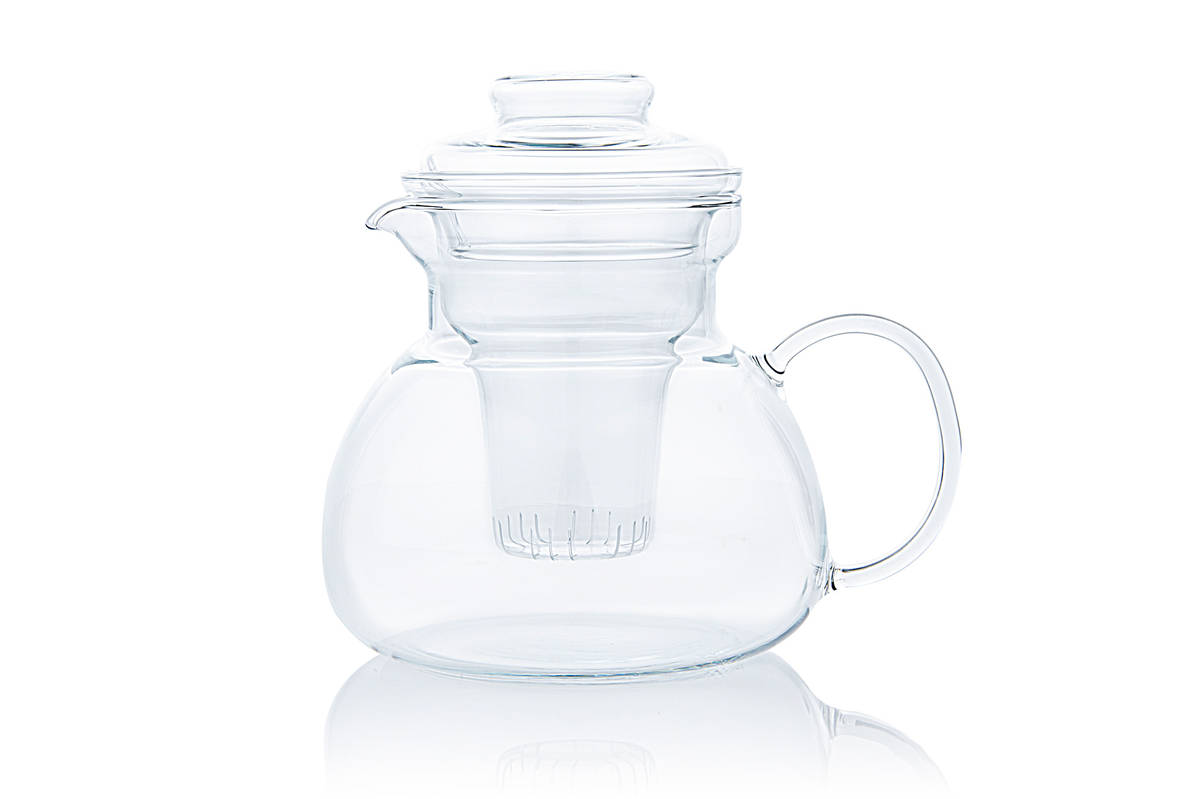 Oasa glass pitcher with FAM1 all-purpose filter
Heat resistant glass pitcher with all-purpose filtration.
Availability
Delivery by 25.6.2019
Product description
Oasa pitcher set with long-life FAM1 filter
The Oasa pitcher is made from high-quality Simax heat-resistant glass. The set includes the pitcher, a long-life FAM1 filter cartridge, glass measuring cup, glass tea-making insert, and plastic funnel. You can use the pitcher for fresh drinking water, or use the insert after filtering to make tea or coffee. The filter is stored in the glass measuring cup when not in use to keep it long-lasting.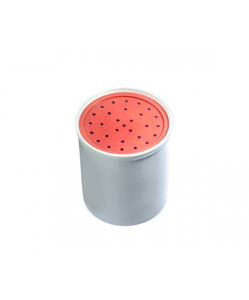 FAM 1
Long-life FAM1 filter
The FAM1 cartridge is the standard Oasa filter with antibacterial activated carbon. The highly efficient design allows an exceptional capacity of 800 liters of water to be treated per cartridge.  This system is designed to remove a wide variety of contaminants from tap water or safe well water. It makes the best quality drinking water, and is much more cost efficient than bottled water.
The glass construction ensures the highest levels of hygiene, and it looks stylish as well.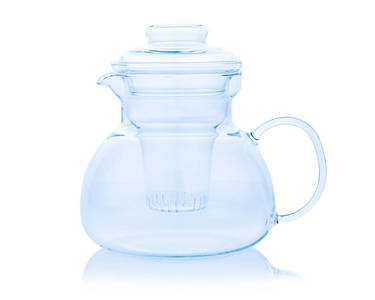 1200x1200
Eliminate a wide variety of contaminants
The FAM1 filter removes many contaminants including oil, detergents, agricultural chemicals (herbicides, insecticides, fungicides), organic chlorine compounds (biphenyls, chloroform and other THMs, chlorobenzene, chloreten), aromatic hydrocarbons (phenols and their derivatives), organic contaminants, leached metals (iron, aluminum, copper, cadmium, beryllium, lead and other heavy metals), radon, and many other pollutants.
Filtration time is approximately 10-15 mintues per liter.
Included in the box:
glass jug
plastic funnel
filter
glass strainer for tea-making
glass cover
Parameters
Manufacturer

Color

Transparent

Country of origin

Czech Republic

Capacity of jar

1 l
Capacity of filtred water

2 l

The lifetime of filter

800 l
Any question
to related product?
Ask us now in discussion.
Discussion
Any question
to related product?
Ask us now in discussion.